We are continually expanding our product line. Below are our most popular document scanner solutions. Please review this page at a later date for new, exciting and innovative products that compliment the organiseit system.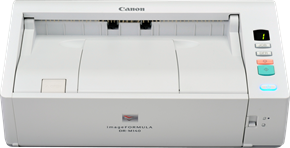 Canon DR-M140 - High Speed Document Scanner
The DR-M140 delivers outstanding user-friendliness and versatility in a remarkably compact body. Use the U-turn document path and control panel to conveniently perform all operations necessary for basic scanning tasks from the front of the scanner. Switch to the straight path to scan embossed cards and delicate documents.
Features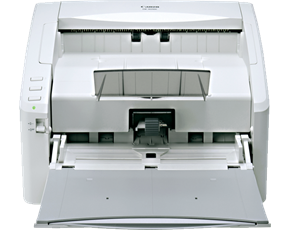 Canon DR-4010C - High Volume - High Speed Document Scanner
The DR-4010C is a super-fast desktop scanner built to handle your most demanding scanning requirements. Packed with top of the line features and state-of-the-art technology, it has everything your office needs to scan a wide variety of document types and sizes with ease.
Features